Have you already decided to take the
big step
with your
life partner
? Then the time has come to get the
engagement ring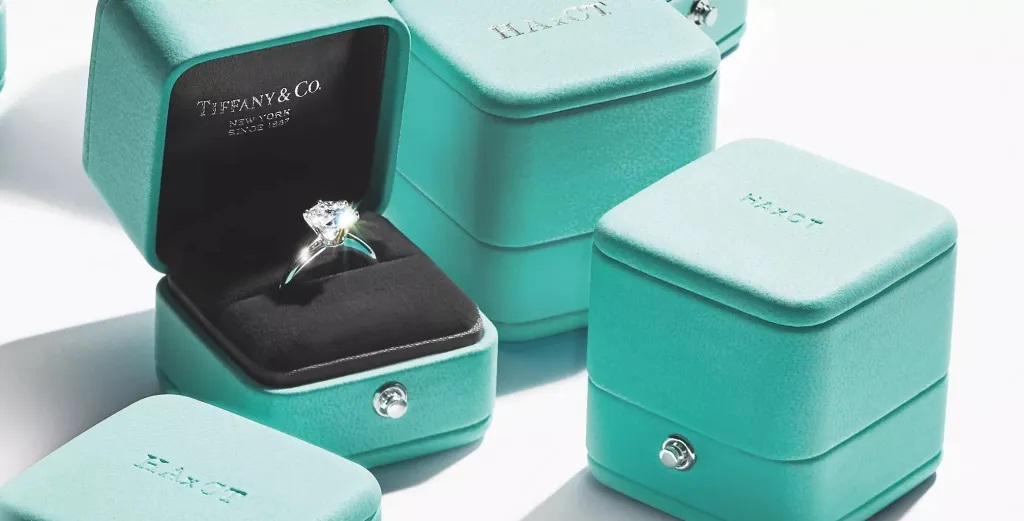 The engagement ring represents the promise of marriage to the loved one. The circular shape of the ring indicates -without beginning or end- and for this reason it has become a universal sign of eternal love and fidelity.
Meaning
of the engagement ring from
ancient times
to the
present day
In ancient times it was believed that the ring finger had a direct connection with the heart and that is why the couple put the ring on the left hand of their fiancée. The side of the heart – as a sign of infinite love and eternal connection.
Today, an engagement ring is an important part of the official announcement of a wedding. Traditionally, only women wear an engagement ring. The man is usually the one who selects and buys the ring, but today engagement rings can be perfectly exchanged between couples to honor the promise of marriage.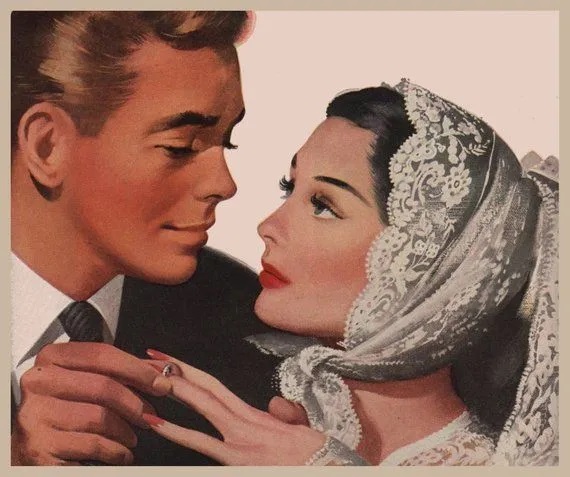 Types of Engagement Rings
When it comes to engagement rings, there's the classic solitaire version. This type of ring is definitely the best known, but not the only option. If we take into account the variety of factors that can make up a ring such as the color of the gold, the type of stone, the cut, the setting, etc. The options are huge. Here we present some.
Solitaire Diamond Engagement Rings 
Of course, the definition of engagement ring is the diamond solitaire. In these rings, special attention must be paid to the quality of the diamond, so investing in a quality gemstone is key. Factors such as carataje (stone size), cut, color and clarity must be taken into account.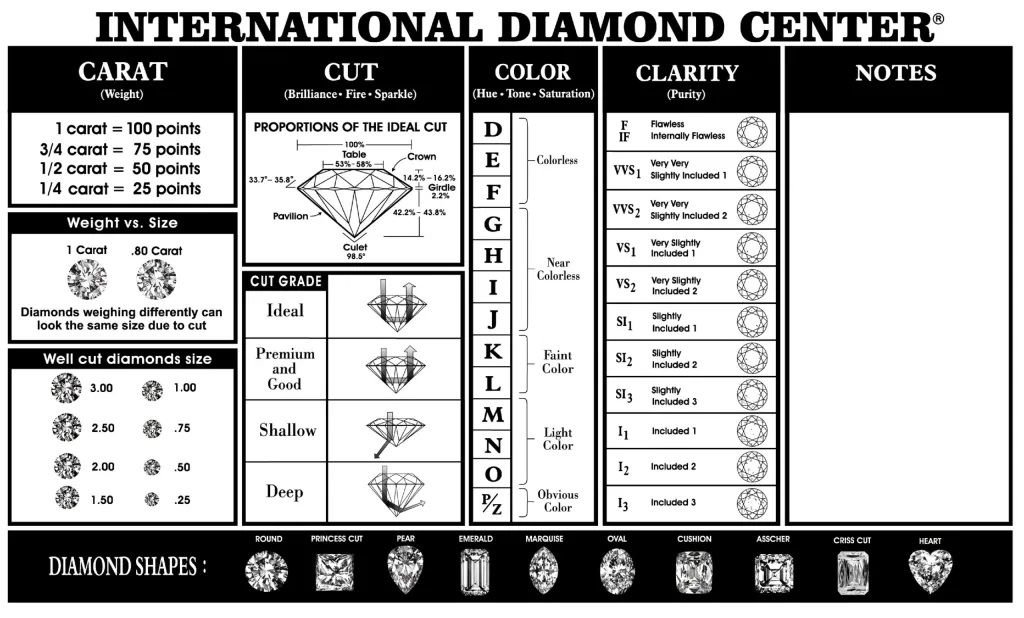 You can also opt for solitaire rings with diamonds in different cuts such as emerald type, cushion cut, pear cut, etc. Either with a smooth band or with a churumbela-type band. Here are some examples: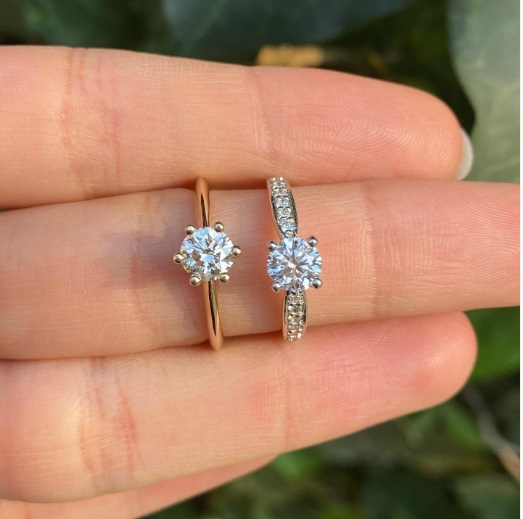 A super original option is the use of black diamonds or salt and pepper which, as they do not have the same clarity as that required in white diamonds, have much more affordable prices. How about these pieces with white diamond halos accompanied by their respective crowns instead of wedding bands? Beautiful!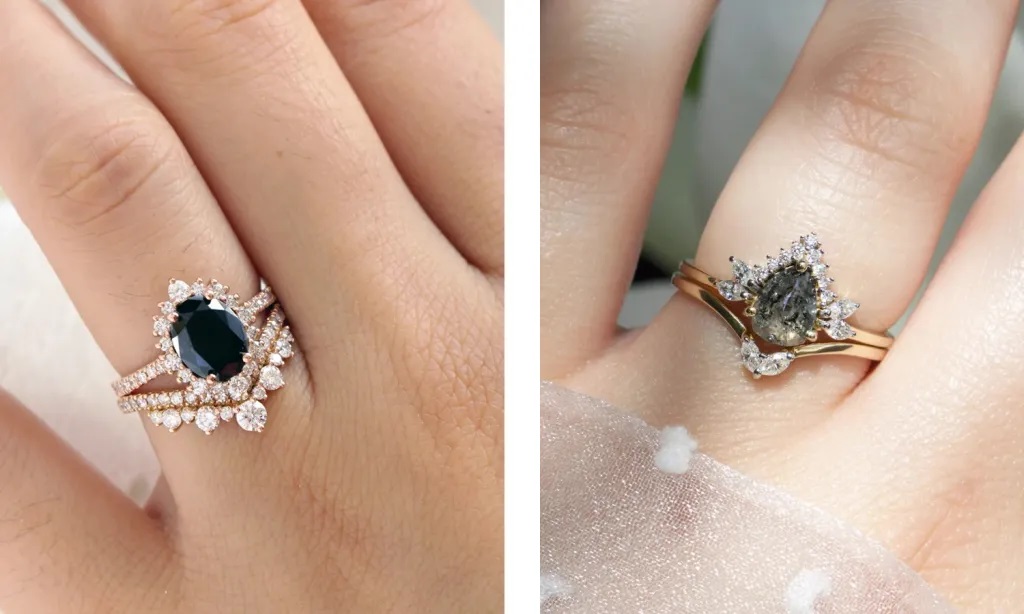 Three Stone Engagement Ring
Three, four or five stone rings are very popular settings today. Who said that engagement rings had to be in one piece? With a three-stone setting, the center stone can be slightly larger flanked by two decorative gems, or all three stones will be similar in size.

Remember that they do not always have to be diamonds, you can incorporate another precious stone of your partner's taste. Ruby and emerald examples as center stone.
Diamond Halo Engagement Ring
A halo engagement ring is a ring with a center stone that has a circle of diamonds or gemstones around it. Ideal for adding sparkle to a colored gemstone or smaller stone.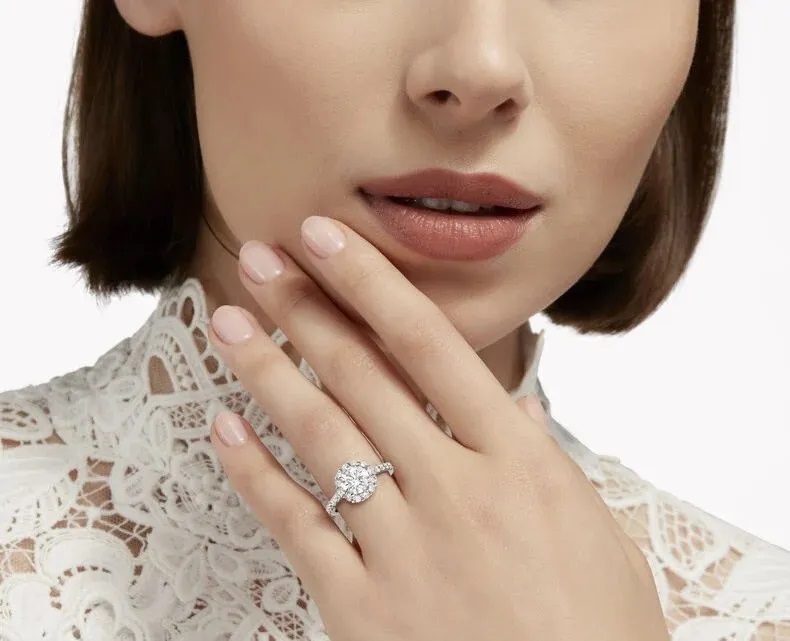 How about these options? We are ultra fans of blue-green sapphires.
Cluster Engagement Ring
These unusual and modern rings are the perfect way to include many colors or different gemstones in one ring – you can base them on a color palette or use contrasting hues in asymmetrical settings.

What did you think of these engagement ring ideas? Some look like something out of a fairy tale, don't they?
If you have already begun to dream of your wedding on the beach in Cancun or the Riviera Maya, contact us by Email: info@acamayaweddings.com or Whatsapp: 9981919026 and start planning the wedding of your dreams!
Follow us on Social Networks!