If you are looking for the
best places to get married
and make your wedding an unforgettable event for you, your partner, family and guests, keep reading…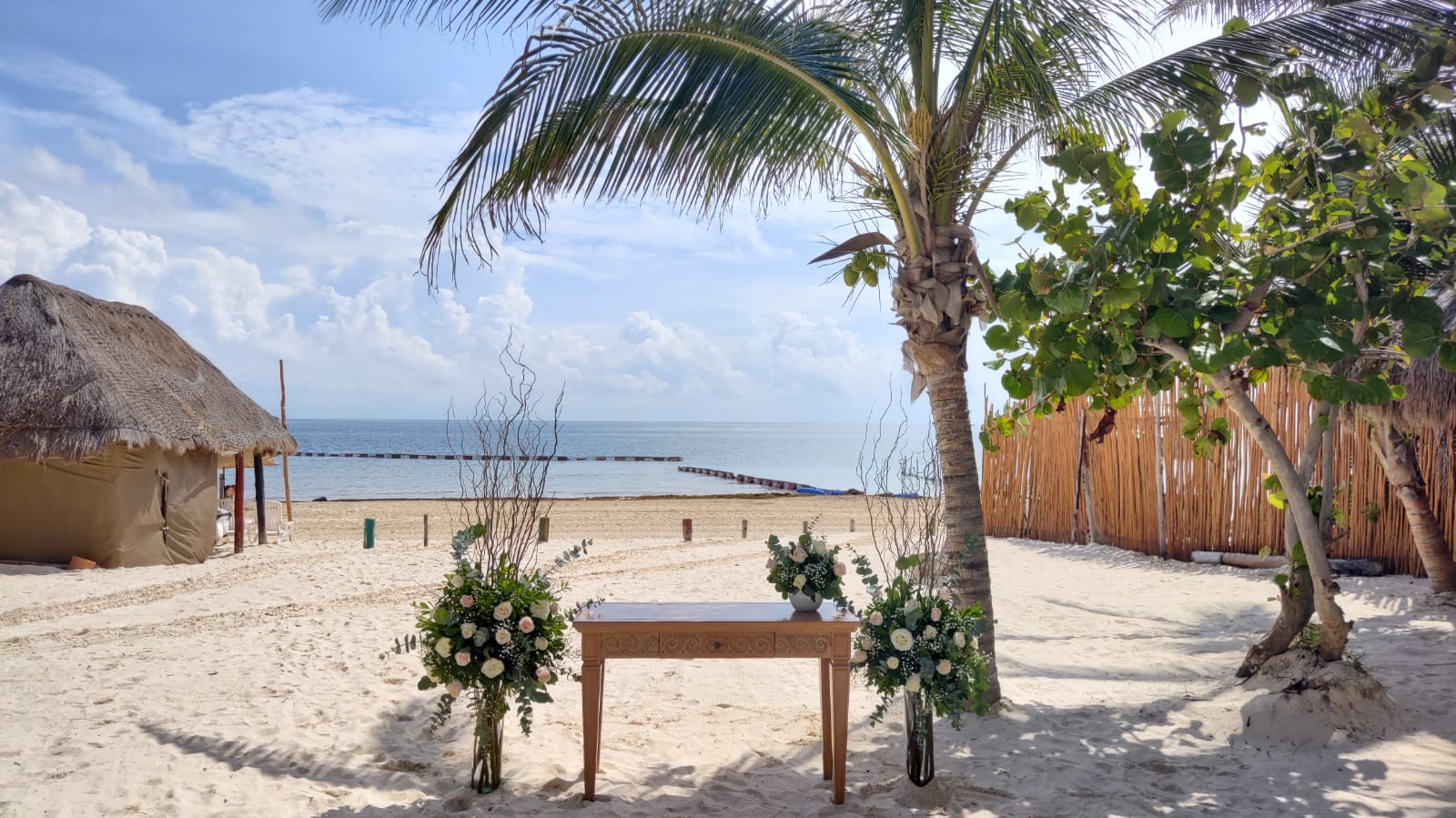 They say that choosing the couple that will accompany us in our lives is one of the most important decisions. transcendental decisions that are taken, because 90% of our happiness will depend on it from the moment you say: "Yes, I accept".
But if you already have it well thought out and the time has come to start organizing the wedding, one of the main points to select is the location! Let´s talk about the best places for weddings.
Destination Weddings
Can you imagine getting married in a magical town or colonial city?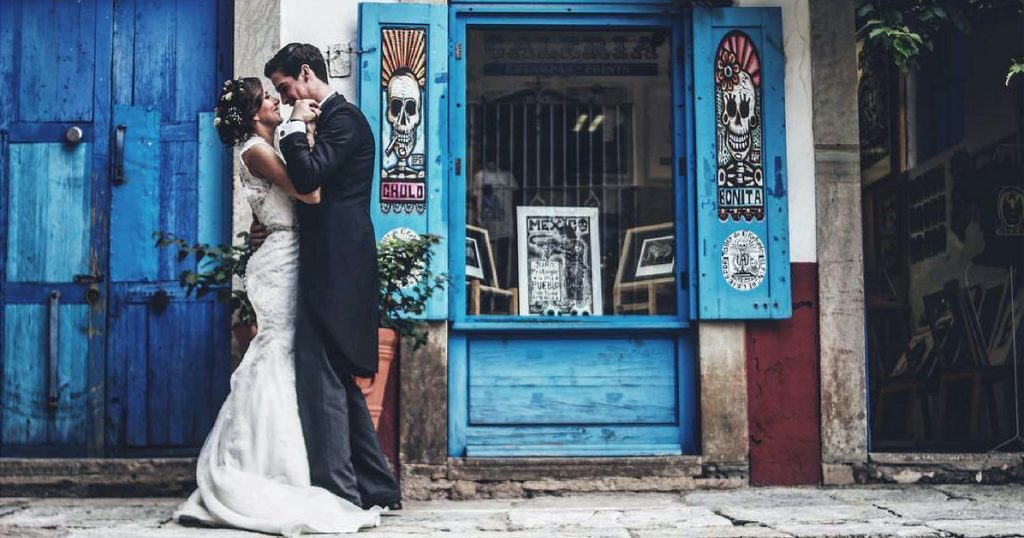 With this type of wedding it is possible and since they are so common today, there are already specialists in this sector who can offer you exclusive packages and suppliers. 
Outdoor weddings
After the pandemic, they became popular and there are couples who still prefer to get married outdoors, be it in a forest, a farm, or a large place that allows ventilation.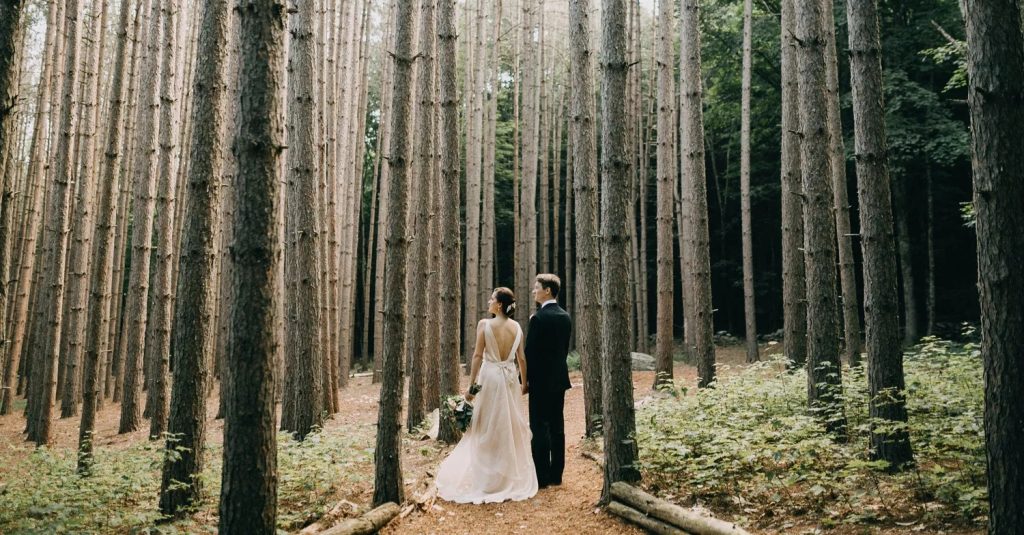 Do you want the fairies to be the main witnesses of your wedding? Then, for you, one of the best places to get married is an enchanted forest, where you can celebrate a totally magical and spiritual wedding.
You can choose the one you like the most, or let yourself be carried away by a wedding planner who advises you on special places.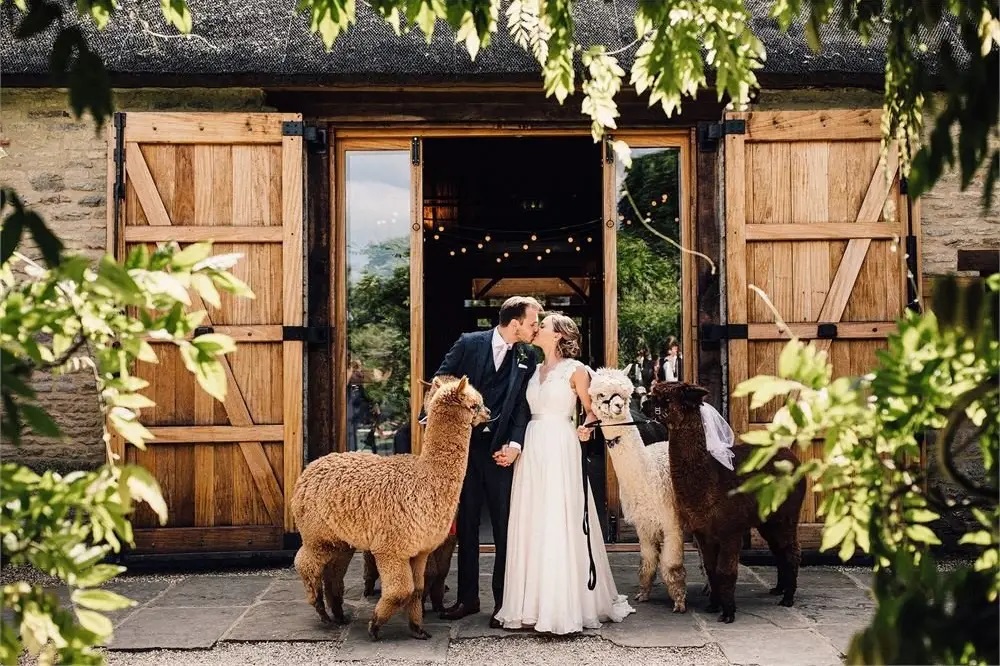 You can put the ingredients that you most want. There are couples who want to get married among animals. For example: they look for a country area surrounded by horses and even pigs, cows, geese and all the huge family that you can find on any farm.
Weddings on the beach
They are the favorites of many for being in direct contact with nature, the beautiful landscapes and sunsets that only the coast gives.
Do you want the sea to be the main witness of your union or do you simply want to feel sand on your feet on your wedding day? Then, your favourite place, the best place for your wedding is going to be the beach!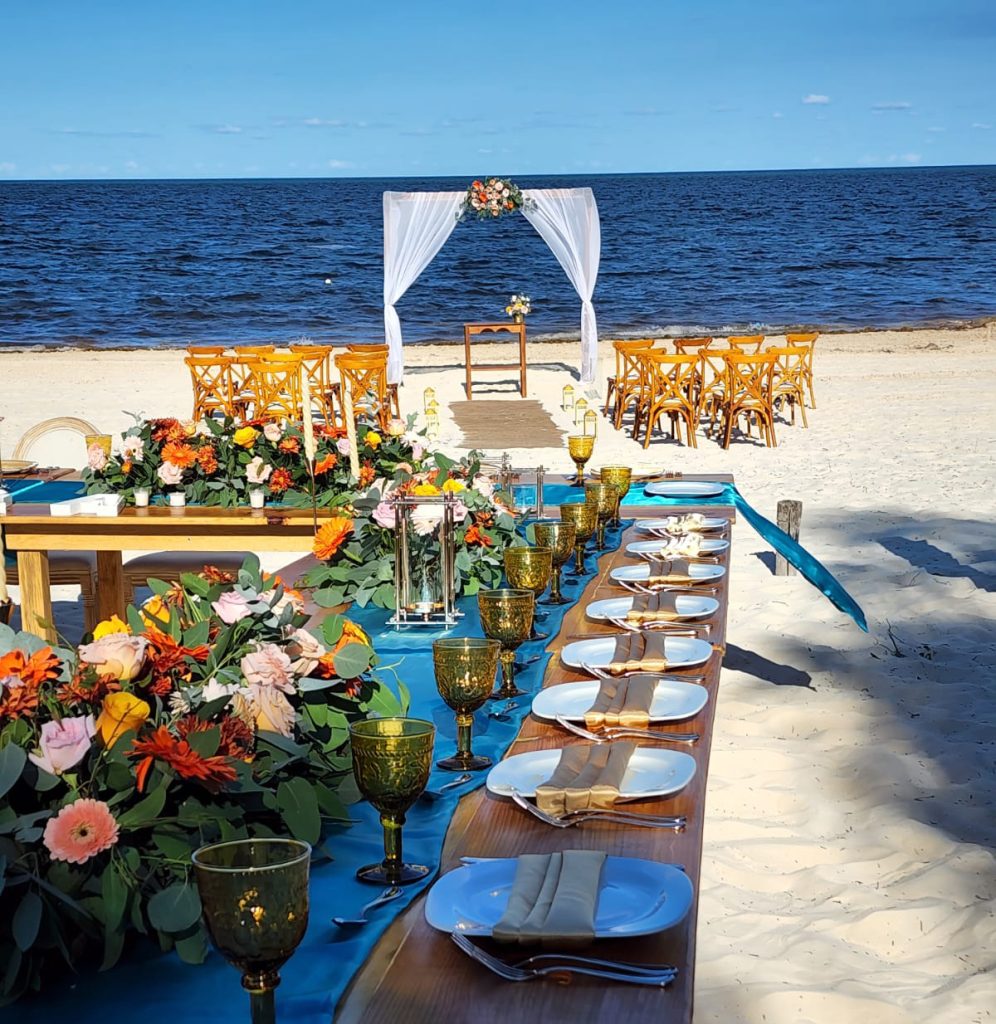 Photo from Acamaya Weddings´s location in Riviera Maya, Cancún.
These fabulous beach destination will make this great event the happiest of your life! Yes, the dream of every woman (mainly) is her wedding day and, if to this we add the paradisiacal and fantastic blue sea of ​​Cancun, this is to go crazy with happiness!
Because truly celebrating your wedding here is one of the privileges that you have to enjoy to the maximum.
You might also want to read: Destination Weddings Tips!