The Elopement Wedding
or "escape wedding"

probably sounds like a perfect contradiction. Weddings usually sound like huge celebrations, filled with seating, cake tastings, and everything in between.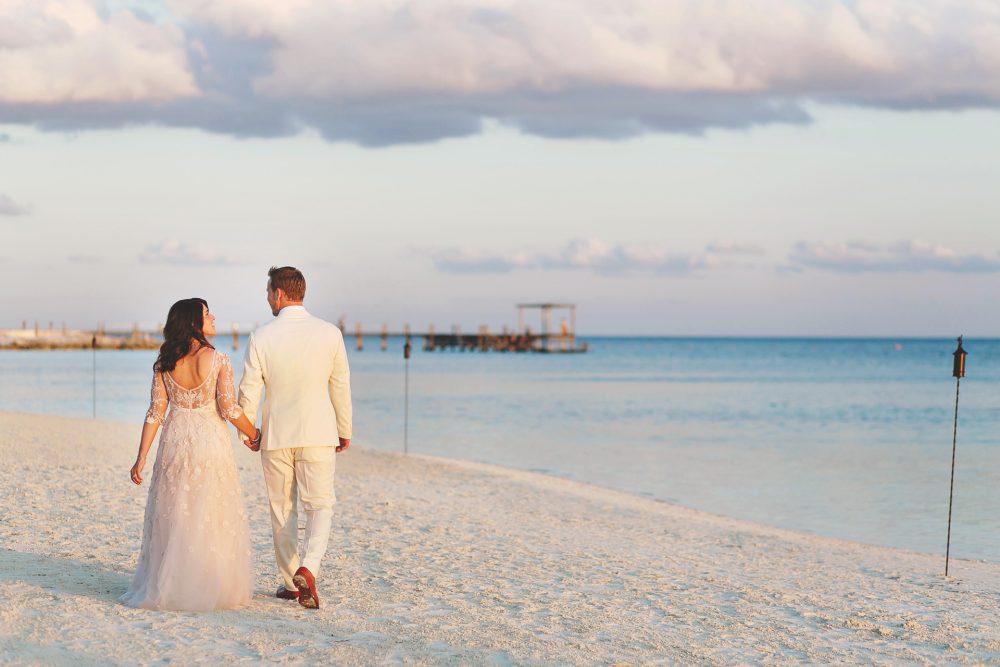 Is the idea of a big bridal bash just not your thing? Perhaps you and your partner are the super spontaneous types always looking for an unconventional adventure. Maybe you're trying to save money for a new life together and just realized your next beach vacation could easily pull double duty as your nuptials as well. For these reasons, among others, many couples are opting to eschew tradition in favor of a quick and swift elopement.
Elopement weddings are more intimate affairs sometimes with a handful of guests and no real planning, right? Well, nonetheless. The beauty of elopem is the combination of traditional and non-traditional elements, making your day exactly what you have envisioned.
Planning an entire wedding can seem like a daunting commitment, but an elopement sometimes requires some planning too. Where should you have your ceremony? Who should be invited? What special details should be incorporated into your day? Fortunately, there are so many options on the wedding spectrum that help ease some of the planning pressures.
So what is an elopement wedding? Elopement Weddings are often portrayed as impromptu courtroom affairs, but they can be much cuter and more symbolic than that.
An elopement wedding is usually thought of as running away without telling friends or family, but that definition has changed over time. Now an elopement wedding means that you are getting married and celebrating with just yourselves or with a small gathering in a minimal and informal way.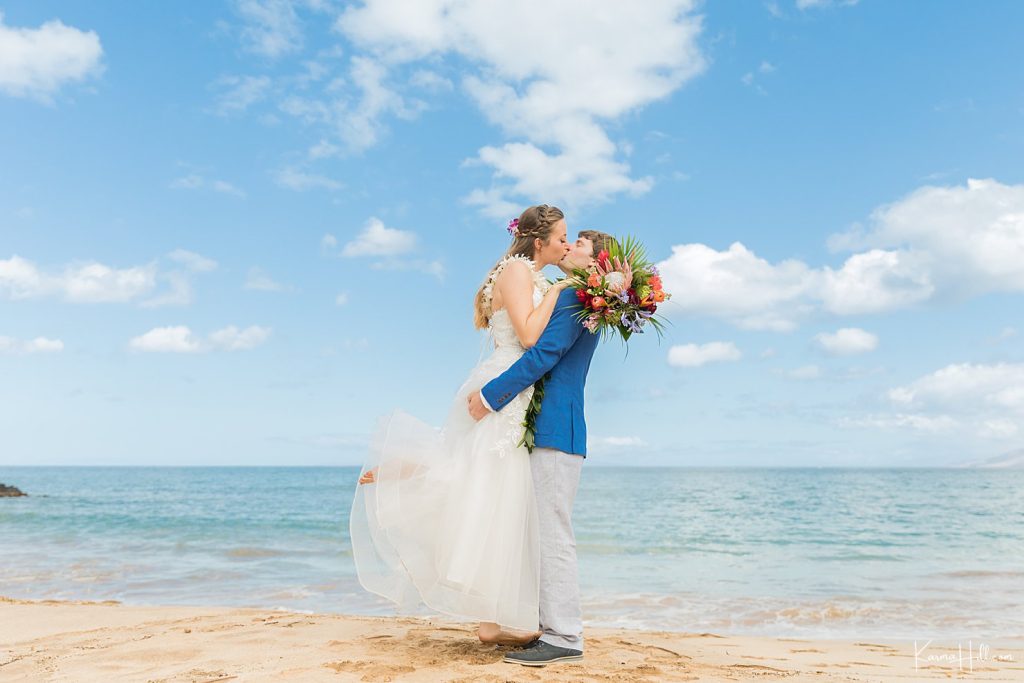 Elopement weddings don't need a big ceremony venue
The beauty of an elopement wedding is that there are endless options as to where to hold your ceremony. As a result, these weddings can take place in nature, in parks or public buildings. They generally require minimal organization and for this Elopement Weddings on the beach are very popular. So you can take advantage of taking vacations and having a wedding in a paradisiacal place.
No need to have an extensive guest list
Some elopement ceremonies include the couple's close family or closest friends. But in many cases, an elopement wedding consists of the couple, the officiant, and the photographer (who often acts as a witness).
Vendors are a vital part of the breakout experience
The ceremony itself may only last a few minutes, but those few minutes may be the most important of your life! That is why many feel that a photographer is key to capturing the essence of the ceremony as well as a good officiant and a good makeup and hairstyle for the bride if possible.
The price is unbeatable
Traditional weddings with a large guest list can get expensive when you add up the decor, venue, food, etc. Elopement wedding packages are an affordable alternative for the couple on a budget, or for the couple who want to put their funds towards their honeymoon. 2X1!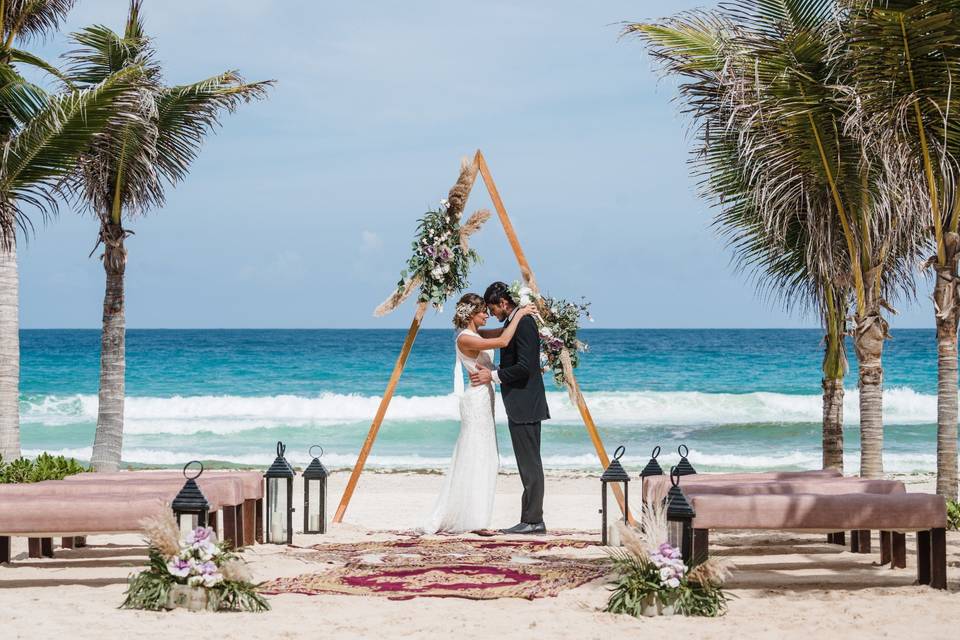 Cheout our Elopement Wedding Packages HERE!
Contact us via Email: info@acamayaweddings.com o via Whatsapp: +52 998 191 9026 and start dreaming your Destination Beach Wedding in the Riviera Cancun coast!
¡Follow us on social media!